Don't Cut Your Marketing Budget! Do These 3 Things Instead.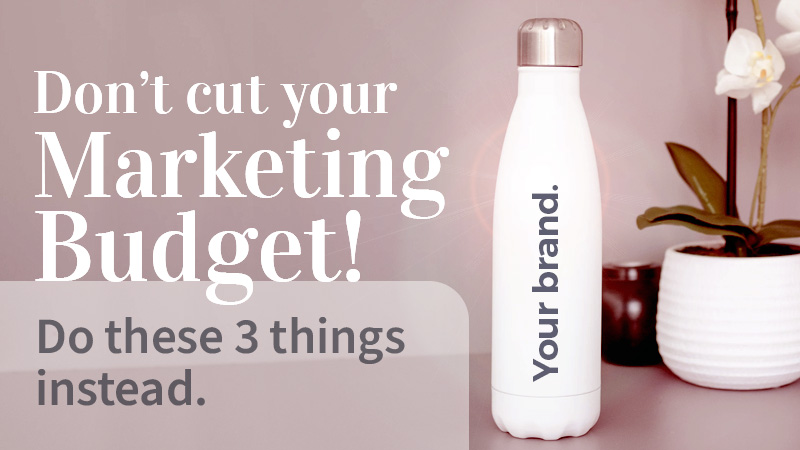 When I first started LEAD Girls…I knew how important it was to have branded materials. I knew that our LEAD branded materials would provide an opportunity that I couldn't afford: WOM. That's word-of-mouth marketing.
If there's one thing I could shout from the mountaintop, it would be this: Don't cut your marketing budget! To my fellow founders, especially those of you in startup mode and growth phases: Why in the heck do you cut your marketing budget? Marketing is your fuel for attracting new business and it powers your organization's engine for growth. That goes for businesses and nonprofits alike.
Let me tell you a little story about my journey. When I first started LEAD Girls, I didn't have a lot of funding, but I knew how important it was to have branded materials. I knew that our LEAD branded materials would provide an opportunity that I couldn't afford: WOM. That's word-of-mouth marketing. Branded items keep you on the minds of your supporters. Seeing your brand generates interest and curiosity among people who don't know your organization.
Every time someone had on a t-shirt imprinted with LEAD, or they drank out of a cup that said LEAD, or they carried a tote bag that said LEAD, people would ask, "What's LEAD?" That conversation starter opened the door for the people sporting our brand to be our ambassadors and our champions spreading the word about us. That kind of advertising is priceless!
People, stop cutting your marketing budget. Marketing is your secret sauce to building your brand and attracting the new customers, clients, donors or supporters you need to grow your organization. If you're cash strapped, instead of cutting your marketing budget, do these three things:
1. Get creative! While I bootstrapped my organization, I created my own branded materials. I used my handy-dandy Cricut machine! I created items that I knew my target audience would use. This included badge clips, tumblers, coffee cups, shirts and bags. But now as the song says, "We're moving on up!" I don't make our branded items myself anymore, which brings me to my next point…
2. Find the right print partner. When you've grown your budget enough to afford professionally printed items, or if you're not a crafty maker type of person, there are accessible, affordable options out there! Logo decals, stickers and "short run" branded items (starting at single piece purchase) won't break the bank. These are just a few ideas for branding on a shoestring budget.
I'm happy to go on this journey with you. Contact me to find a print partner who can help you think outside the box with your budget.
3. Get social—the right way! Remember that marketing on social media is not just a boosted post! Some of those posts are not worth boosting. Take advantage of all the free tools that offer analytics, then make an informed decision whether the post should be boosted. Consider whether you should create new content intentionally, with the goal of using it in your marketing campaign. And always use analytics to measure what's working and what's not, so you can ensure your marketing campaign effectiveness.
4. Here's an extra tip for online marketing! Make sure you stay consistent every week with posting! I know you are not randomly posting. I will say it again: you need a plan. For your social media, the plan you need is an actual content calendar. Grab a free, easy-to-use social media content calendar here. When you're ready to supercharge your social marketing, but still stay on a budget, consider an affordable multi-function planner and content finder like the PostPlanner platform.
Remember, anything great doesn't happen overnight! It takes true grit, persistence and tenacity to grow your success. Trust me, it's worth it. Your mission is worth it!
Until next time, grab your boots…and Enjoy the Journey.
Ready to put these ideas to work?
Do you need support to implement the business strategies outlined here? Book a strategy session with me to jumpstart your business approach to running your nonprofit.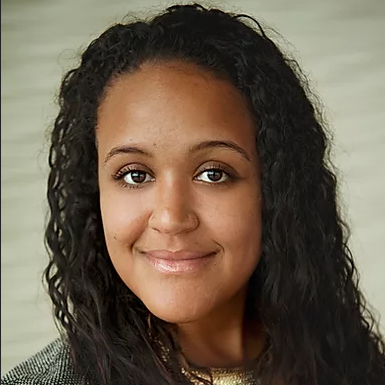 Written by Joy Nelson Thomas