3 Business Basics Every Nonprofit Needs for Success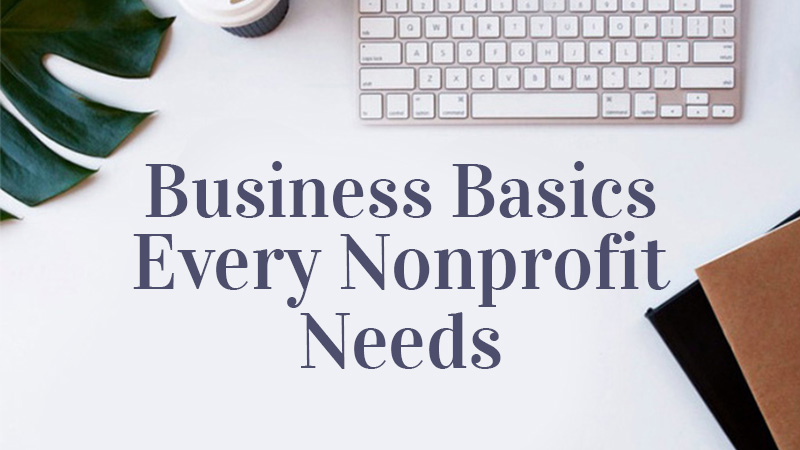 The saying I hear the most from nonprofit founders is: "I'm a nonprofit, so I'm not here to make a profit."
My response is: Really…? Well, are you here to make a social impact? Of course you are! The truth is, you will struggle to accomplish your social impact goal if you don't operate in some capacity like a business. Every nonprofit, no matter their size, can benefit from strategically thinking and behaving like a for-profit business.
Here are a three key strategies that will transform your mindset and supercharge your nonprofit:
1. Stop cutting your marketing budget! Having a solid brand, a social media presence that's part of your bigger plan, a well designed website and targeted advertising is key to promoting your work and showcasing your success, connecting with your supporters and attracting new partners.
2. Invest in technology and data collection systems. Yes, it's important for nonprofits to have updated, well-functioning tech systems, and to collect and analyze data annually. Solid tech systems ensure that you're safeguarding your donors' sensitive information, and protecting your organization against cyber threats. Data collection is a must to gather and share information about your impact. You can't possibly think you are having a long-term effect on people and you are not collecting any type of data! My motto has always been, "If you're not sure you're helping, you could be hurting." And how will you know if you don't have solid data that captures the true impact of your work?
3. Focus on building strong relationships. Just like a company, your donors are like your customers…or as I prefer to say, your partners! Would you bring a partner in and not keep your promises? Would you bring a partner in and never provide them with updates? Make sure you spend time understanding your partners and building a REAL relationship with them. Nobody has time for the the BS. We really have to make an impact and keep our partners engaged as allies in our work.
When you embrace these three business mindset strategies and incorporate them into your nonprofit's operations, I can promise you'll see tangible changes. And you'll experience firsthand how running a business and running a nonprofit aren't so different.
Now the one way I can say a nonprofit is different from a business…yes I'm going say it: You don't own it! Check your founder's syndrome and your ownership tendencies at the door.
Until next time peeps…Enjoy the journey!
Ready to put these ideas to work?
Do you need support to implement the business strategies outlined here? Book a strategy session with me to jumpstart your business approach to running your nonprofit.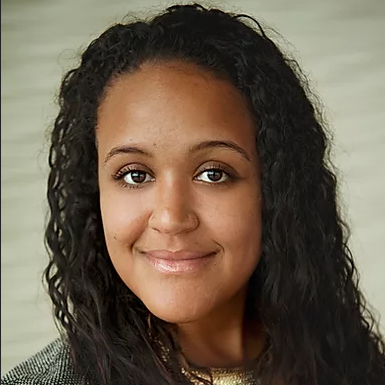 Written by Joy Nelson Thomas