tools to level up your success
Reach new heights.
From strategy to project management and engagement campaigns, New Journey Management delivers results. My team and I are with you every step of the way.
How can we help power up your success? Schedule a consultation to discuss your needs.
Together we'll prioritize, set goals and timelines, and map out your step-by-step success strategy.
Our team stands ready to execute your tailor-made plans. We're with you every step of the way .
GET TO KNOW OUR TEAM LEAD

"I begin each day with the simple idea that drives me: that I have gifts, talents and a passion to help change the lives of everyone I come in contact with, in some capacity."
Joy Nelson Thomas is the Founder and Executive Director of LEAD Girls of North Carolina, a nonprofit organization committed to empowering girls to become the next generation of women leaders. She is also as a contributor for Triad Voice for their Business Inspiration section. She holds a bachelor's degree from Salem College and is a certified life coach. Prior to launching LEAD, Joy spent her early career growing and managing a multimillion-dollar professional services corporation.
Joy's commitment and passion for women in business led her to start New Journey Management, a project management company that provides for-profit and nonprofit enterprises with tactical support and accountability to accelerate their growth. She is active in the community and serves on the boards and leadership committees of the The Women's Fund of Winston-Salem; Neighbors for Better Neighborhoods; and Winston-Salem Fashion Week.
Joy has received numerous honors recognizing her accomplishments as a nonprofit and business leader. Most recently she is the proud recipient of the 2022 Black Business Ink 40 Under 40 Most Influential African Americans in the Triad and 2021 Triad Business Journal C-Suite Award.
Are you ready to level up be your success? Book a call with Joy!
New Journey Management Group is your team of skilled professionals, assembled to deliver successful strategic growth projects, marketing campaigns, fundraising support, social media management, web development and graphic design.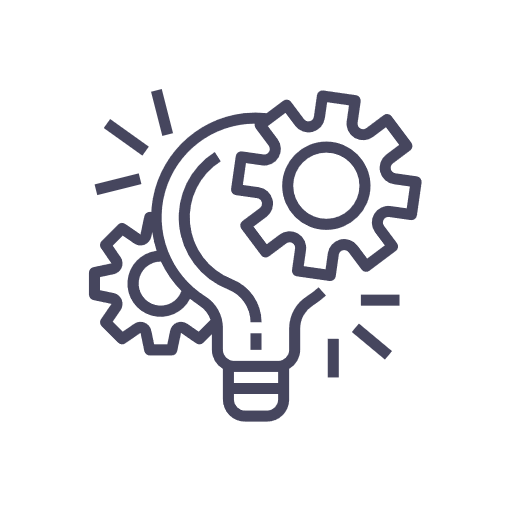 PROJECT MANAGEMENT
Whether you need a support team or a whole team, we'll provide you with the perfect mix of talent, expertise and experience.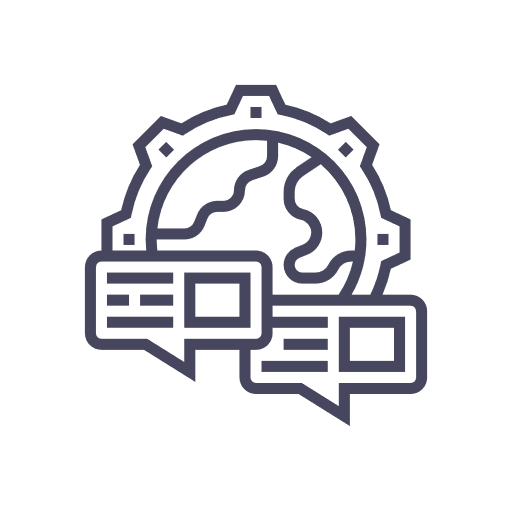 COMMUNICATIONS
Marketing and community engagement, social media, web development, graphic design and print. We do it all!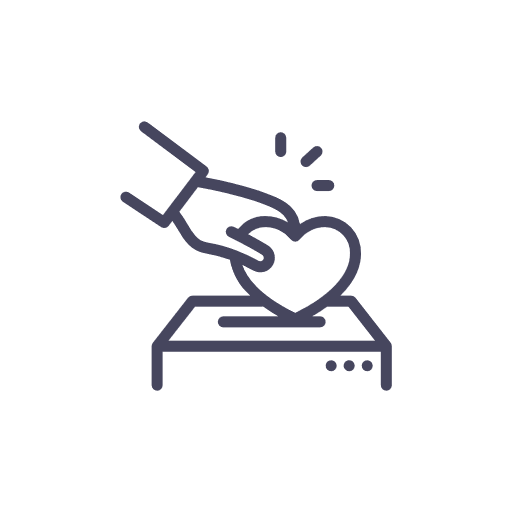 RESOURCE DEVELOPMENT
Launch a new program. Grow an existing one. Sustain your operations. We've got your development needs covered.
Schedule a consultation to talk about what you need and how we can help.