THE RE-LAUNCH PAD PROGRAM
IN TODAY'S HIGHLY DYNAMIC, INTERCONNECTED WORLD, THE NEED FOR ENTREPRENEURIAL THINKERS AT ALL LEVELS OF SOCIETY HAS NEVER BEEN GREATER.
The RE-Launch Pad is a 6-week hybrid program to empower minority women business owners by focusing on their entrepreneurial thinking while immersing them in experiences that cultivate creativity, critical thinking, problem solving, effective communication and accountability. The program will engage twelve (12) participants in the fundamental aspects of attaining an entrepreneurial mindset under the direction of a trainer and a series of speakers.
The program draws upon eight fundamental concepts of entrepreneurial thought and process derived from the companion text, Who Owns the Ice House? Eight Life Lessons from an Unlikely Entrepreneur.
 The Fall cohort starts September 1st- October 6th from 6-7:30pm. This cohort will meet every Wednesday (via Zoom) for light dinner and re-launch time. Participants who complete 80% or more of the program will have the opportunity to apply for a $1000 capacity building grant. 
September 1st 6-7:30pm
September 8th 6th-7:30pm Guest Panel 
September 15th 6th-7:30pm Guest Panel
September 22nd 6-7:30pm 
September 29th 6th-7:30pm Guest Panel
October 6th 6-7:30pm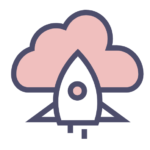 POWER OF CHOICE
The ability to choose is fundamental to an entrepreneurial mindset, enabling conscious choices rather than circumstances to determine the course of our lives.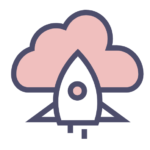 IDEAS IN ACTION
An entrepreneurial mindset is action oriented, focusing time and energy on things we can change, rather than things we cannot; thereby overcoming self-imposed limitations and putting ideas into action.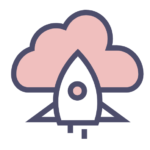 RECOGNIZING OPPORTUNITY
An entrepreneurial mindset sees problems as opportunities, recognizing that solving problems for others is a viable path to individual empowerment.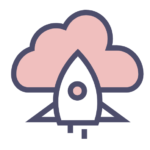 PURSUIT OF KNOWLEDGE
An entrepreneurial mindset is self-directed, understanding the power of knowledge combined with effort and the value of lifelong learning to achieve one's goals.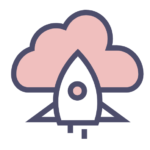 CREATING WEALTH
An entrepreneurial mindset is resourceful, leveraging existing resources to advance ideas and creating value for others while empowering one's self.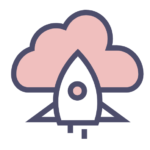 CREATING COMMUNITY
An entrepreneurial mindset understands the power of creating an intentional community of positive influence and critical guidance by surrounding themselves with others who have been where they intend to go.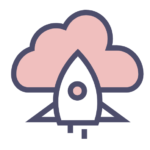 BUILDING YOUR BRAND
An entrepreneurial mindset builds a brand of reliability where actions speak louder than words and following through on simple solutions leads to unforeseen opportunities.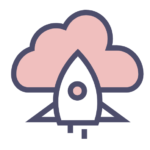 POWER OF PERSISTENCE
Hard work, perseverance, and determination are the hallmarks of an entrepreneurial mindset, enabling ordinary people to persist through challenges, setbacks, and self-doubt.
PRESENTED WITH SUPPORT FROM
OUR PROGRAM SPONSORS & PARTNERS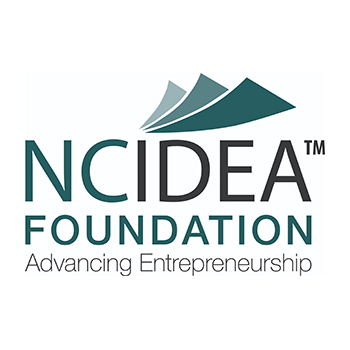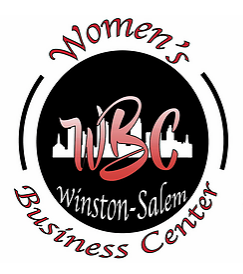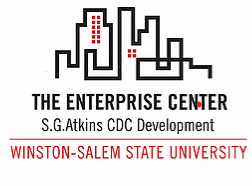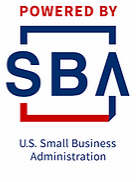 APPLY TO THE RE-LAUNCH PAD PROGRAM
We're accepting applicants for the upcoming Launch Pad Program series. Submit your application now — space is limited!