tools to level up your success
Reach new heights.
From strategy to project management and engagement campaigns, we deliver results. My team is with you every step of the way.
How can we help power up your success? Schedule a consultation to discuss your needs.
Together we'll prioritize, set goals and timelines, and map out your step-by-step success strategy.
Our team stands ready to execute your tailor-made plans. We're with you every step of the way .
GET TO KNOW OUR TEAM LEAD

I begin each day with the simple idea that drives me: that I have gifts, talents and a passion to help change the lives of everyone I come in contact with, in some capacity.
As the Founder of LEAD Girls of NC, I led the organization to double its operations from year-to-year over a three-year startup phase, allowing us to serve more girls and change more lives!
The work and the growth of LEAD Girls brought me on a journey to my calling. Serving as a consultant and coach, I assemble and lead a team of capable, skilled and experienced professionals with one goal in mind: to power up your success. Ready to be even more successful? Let's talk.
New Journey Management Group is your team of skilled professionals, assembled to deliver successful strategic growth projects, marketing campaigns, fundraising support, social media management, web development and graphic design.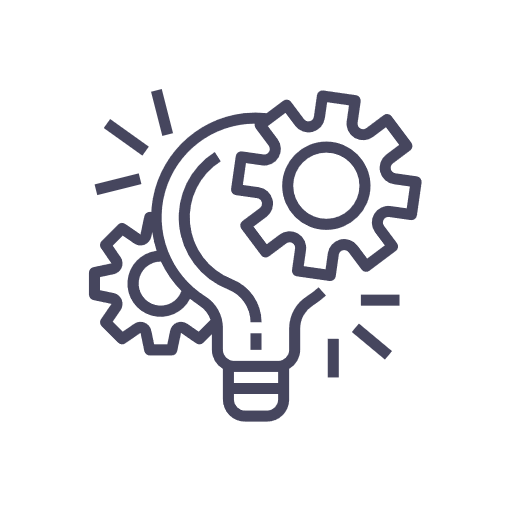 PROJECT MANAGEMENT
Whether you need a support team or a whole team, we'll provide you with the perfect mix of talent, expertise and experience.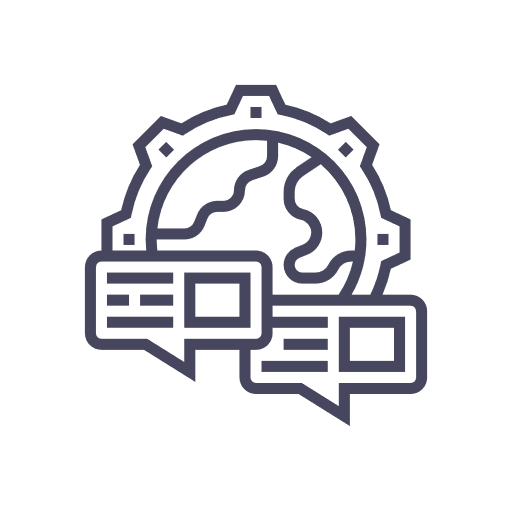 COMMUNICATIONS
Marketing and community engagement, social media, web development, graphic design and print. We do it all!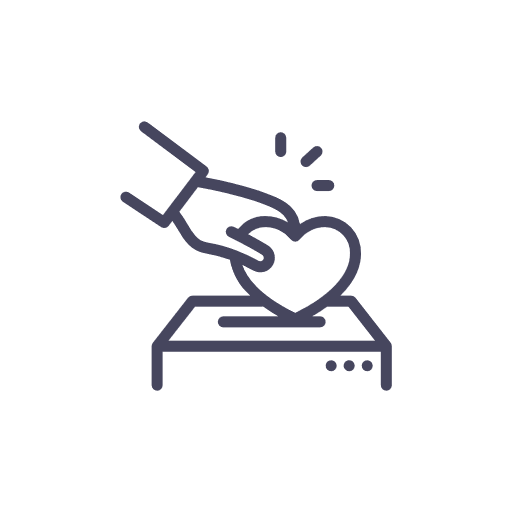 RESOURCE DEVELOPMENT
Launch a new program. Grow an existing one. Sustain your operations. We've got your development needs covered.
Schedule a consultation to talk about what you need and how we can help.